Funerals and Memorials
Derek is also a fully trained Funeral Celebrant
What is a funeral celebrant?
A funeral celebrant is a qualified person who performs a funeral service. This is known as 'officiating'.
Different to a religious officiant, like a member of the clergy, celebrants aren't closely linked to any specific religious beliefs and the ceremonies tend to be a celebration of the life of the person who has died.
A Derek will spend time with the family and friends of the person who died to help make the funeral more personal.
He can help you arrange the order of the service then lead it on the day, inviting people to speak and join in hymns or chosen songs. Celebrants usually officiate funerals being held in non-religious venues, such as crematoriums, Hotels, Halls, Community centres or in homes.
Due to coronavirus affecting the amount of people who are able to attend funerals, Derek can help families organise online content and will work with the funeral directors you have chosen. Most FD will now live stream services.
Derek can do both non religious and religious Services
You can choose:
non-religious but can leave a pause in the service to give people opportunity to pray silently
You can add some religious or spiritual elements to the funeral service, Derek is not affiliated to a religion or church. However he is very spiritual, trained in counselling and is very empathic.  known as  a 'civil celebrant'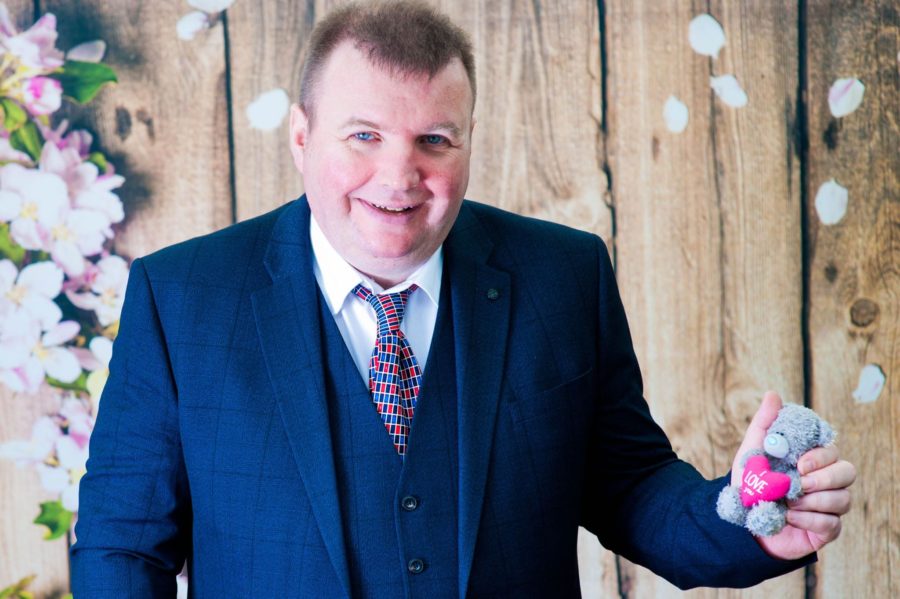 Review from one of Derek's Clients
Derek conducted the funeral of my late partner. He was absolutely amazing. He gave so much time to getting to know who Euan was and those he had left behind.

Derek supported me throughout the planning of Euan's funeral and ensured I was involved in every decision.

On the day Derek, was a pillar of strength and conducted the service with sincere compassion and kindness.

I know Euan would have been very happy with the funeral I gave him and particularly Derek's involvement and support to me and the family.
Thank you Derek for your hard work and commitment to ensuring Euan's send off from this earth was fitting for such a kind, gentle and well loved man. XB
I was trained by the Fellowship of Independent Celebrants. I am fully insured and have achieved all of the following tasks.
Confidently conduct a heartfelt and meaningful funeral service
Sensitively interview the bereaved family and obtain the relevant information about the deceased
Create a well written, accurate service from the information you gleaned at the family visit
Create a service for a cremation, burial, interment of ashes and memorial service
Provide religious and/or spiritual content
Provide readings and poems that will be relevant to the family's wishes
Create a professional presentation of your script for the family
Understand the Funeral industry, including the crematorium staff and Funeral Directors & Arrangers