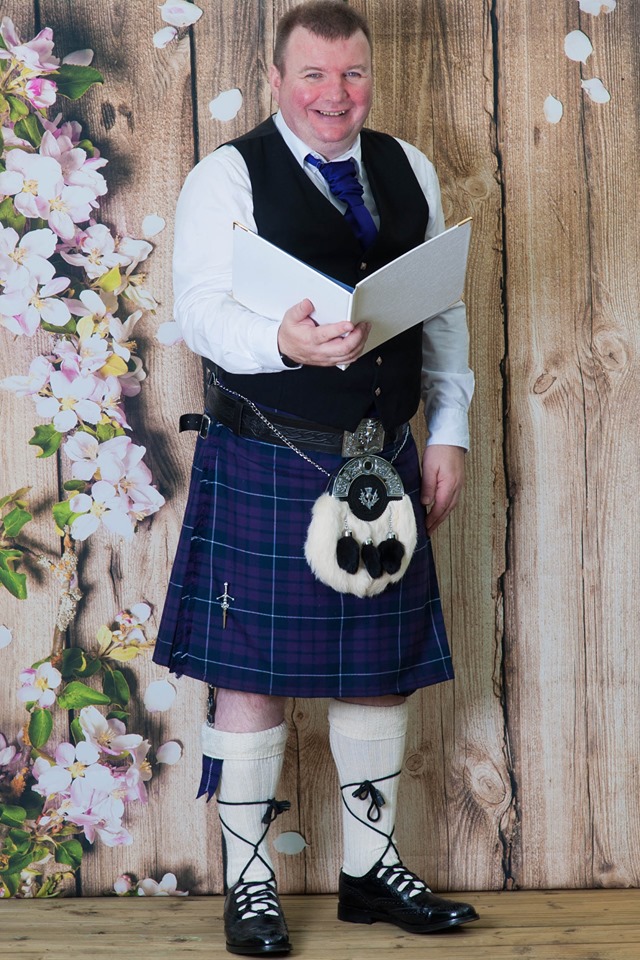 Hi, I am Derek McGillivray.
In my capacity as A Happy Medium, I discovered I had this amazing ablity to foresee weddings, births and so on.
As a result I was often asked to do wedding ceremonies, so I decided to train as a Civil Celebrant.
In June 2019, I completed and passed NOCN Level 3 Diploma in
I was trained in England by Civil Ceremonies Ltd who are regulated by the government body OFQUAL.
I am a deeply spiritual person and believe in the concept of unconditional love.
Love should be celebrated, and a ceremony is a great way to show that love. I created A Happy Ceremony for that reason to offer personalised ceremonies for my clients,.
My motto is "Seal your love with a ceremony and a smile"
I operate from Elgin in Moray, Scotland but prepared to travel anywhere in UK.
I am already travelling throughout Scotland and the Islands putting on shows for my work as A Happy Medium
So, now that you know a little about me, I hope you feel more at ease reaching out and sharing details about you so that I can help you with your celebration plans. I'd love to hear from you!
"Love is true when it gives you the freedom to be the perfect reflection of your real self, doing exactly all you have ever wanted to be."
I like to get to know a little about you so that I can make sure that your ceremony is peronalised to make it  unique to you .You can have as much of your own input as you wish. On your Happy Celebration day, I love to connect with you and your guests so that everyone feels a part of the day and not just a spectator to it. We work together we make it unforgettable. Here's some of what happens:
You find your dream venue / ask us for a recommendation
Contact us to hold your preferred date
Contact Registration office – Intent to marry
Book your signing day
Begin creating your unique and personal ceremony!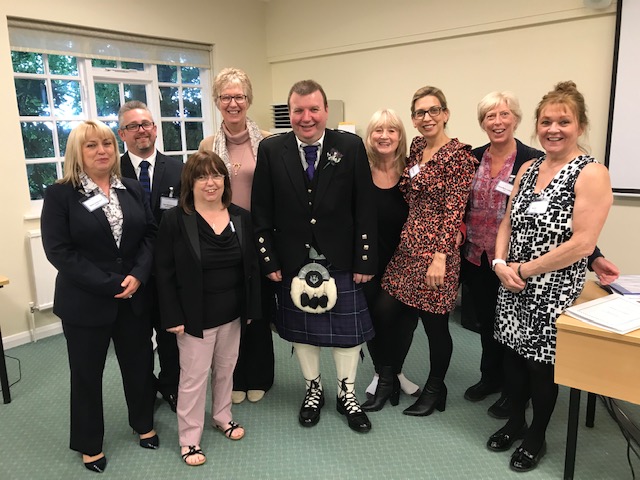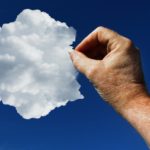 Funeral review
Review from one of Derek's Clients
Derek conducted the funeral of my late partner. He was absolutely amazing. He gave so much time to getting to know who Euan was and those he had left behind.

Derek supported me throughout the planning of Euan's funeral and ensured I was involved in every decision.

On the day Derek, was a pillar of strength and conducted the service with sincere compassion and kindness.

I know Euan would have been very happy with the funeral I gave him and particularly Derek's involvement and support to me and the family.
Thank you Derek for your hard work and commitment to ensuring Euan's send off from this earth was fitting for such a kind, gentle and well loved man. XB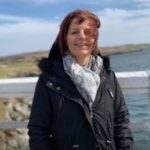 Angela
"I watched Derek's journey from never having done a ceremony to being a fully trained celebrant taking his first ceremony.I like how he brings his personal touch and insights to the couple, the time and effort he puts into the script to provide a blend of humour, love and positivity in order to unite the couple.
I was extremely proud and impressed with Derek and would highly recommend him as a Celebrant"